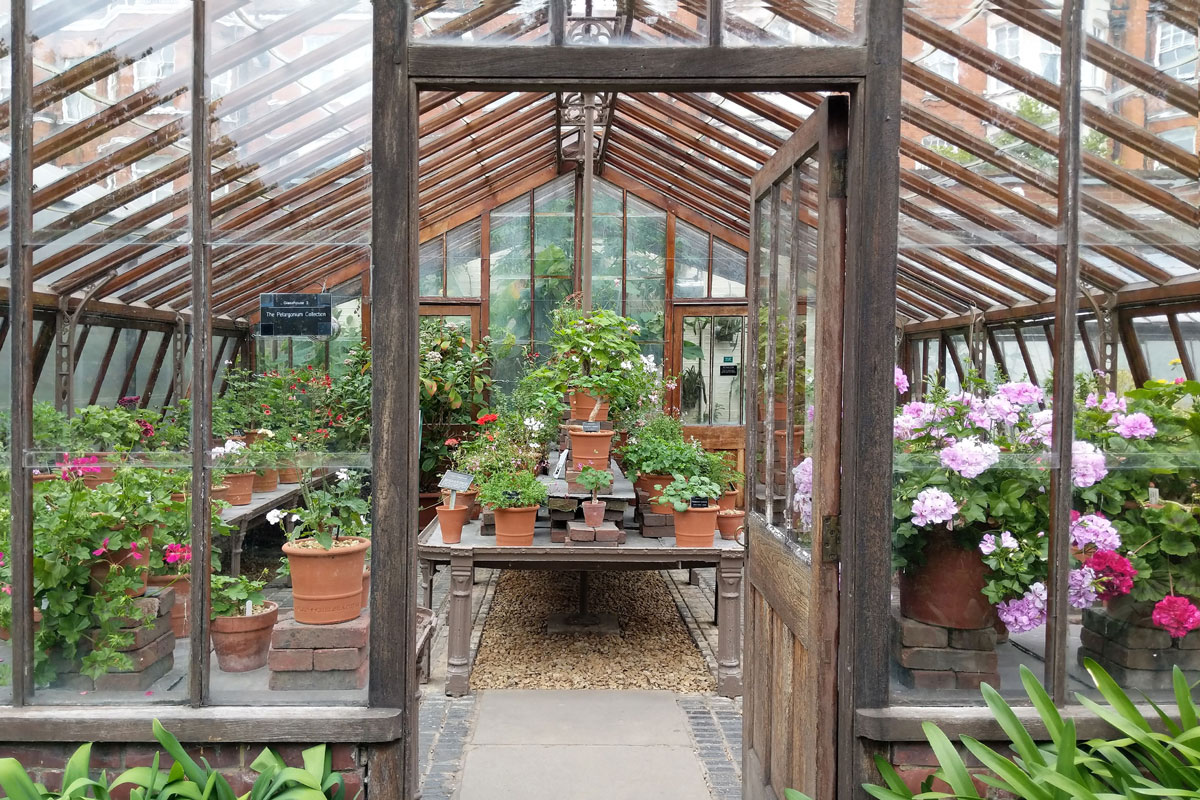 After a century of constant use, the Glasshouses at Chelsea Physic Garden are being restored and reinterpreted, to improve life under glass for their plant collections and enhance the visitor experience. Polly Richards was appointed in 2019 as part of the design team Skellon Studio to deliver the Digital and Interpretation masterplan for the Glasshouses and develop the initial thinking for the wider garden.
Working closely with the staff team at Chelsea Physic Gardens we have been developing the plans to restore the heritage, cultivate and share new stories. Due to open in 2023 the project has also created an opportunity to design a new layout that will allow visitors to experience the whole plant life cycle, by moving the Propagation House out from behind the scenes.
New displays and interpretation will shine a light on horticultural science and conservation, as well as letting visitors see things through the gardener's eyes. Through a language audit and the widening of narratives, we will highlight the relationships between people and plants, reflecting the living history of the cultures and communities of plants' origins.
Photo credit: Alex Flowers